Paradise Leathers incorporated by Mr. Ahmad Ullah with a vision catering to a wide range of Customers from Large Bulk Buyers to a medium scale across the world. Keeping pace with the changing Market scenario we offer Quality Standard Leather varieties that are as per the Emerging Market Trends.

Paradise Leathers combines Modern Machinery, the latest Technologies with an experienced team & Ensured Social & Ethical Norms. Our Company foray into an undistinguished array of Semi- Finished, Finished & End user products under it's roof.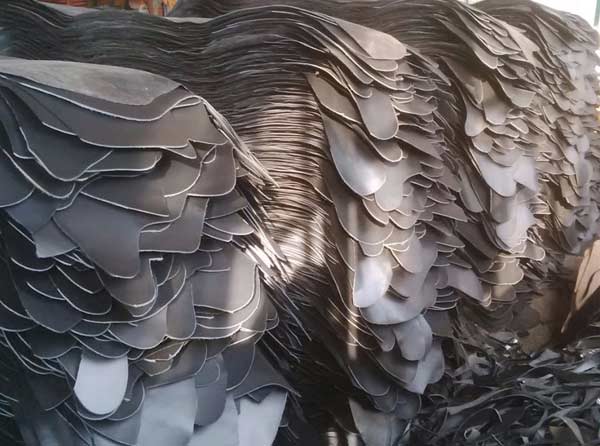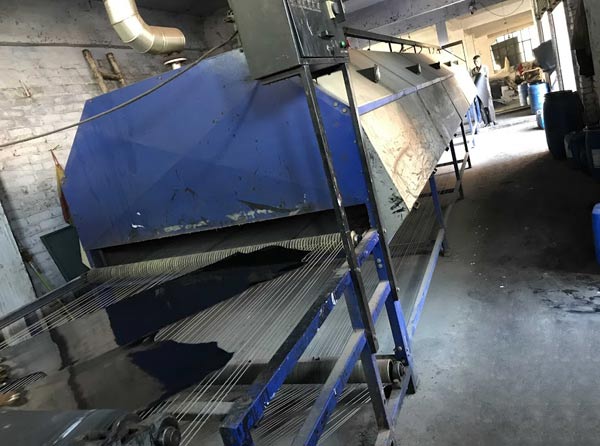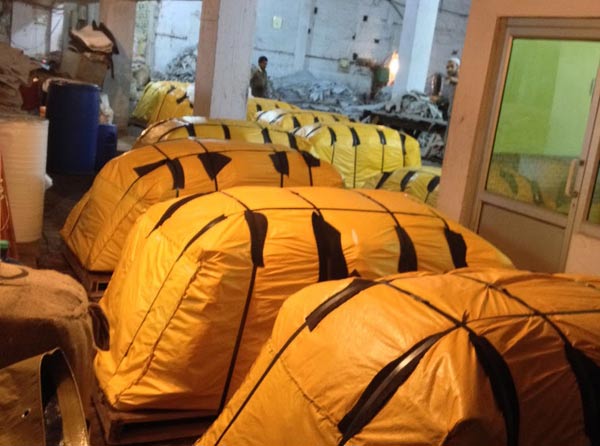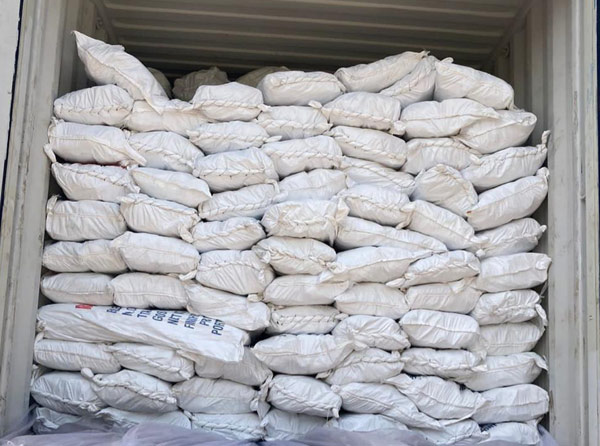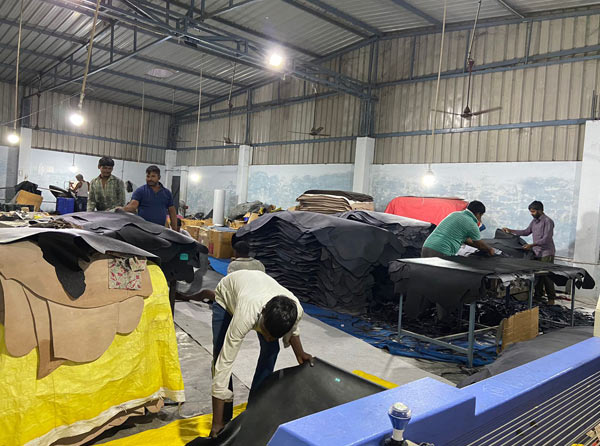 FINISHED LEATHER
Supplying Capacity : 5,00,000 Square Feet Per Month.

We have a Well Established Tannery & Finishing Units with Facilities Located in Kanpur & Unnao.
We are specialized in Manufacturing of huge Product Range on Buffalo Leather.
Leathers for Safety Footwear, Fancy Footwear , Leather for Belts & Bag Leather.

Our Quality meets International Standards & Testing certificates are provided from Highly Recognized International laboratories.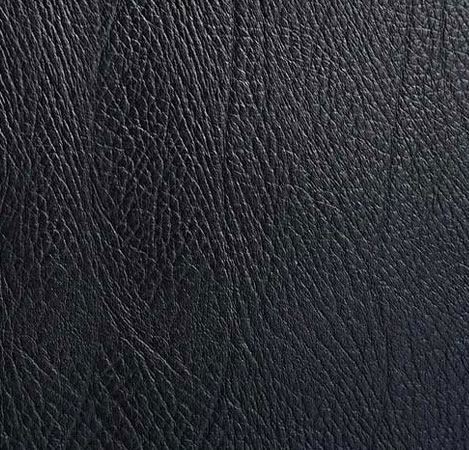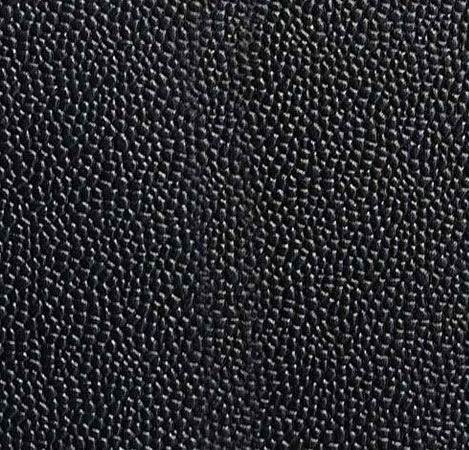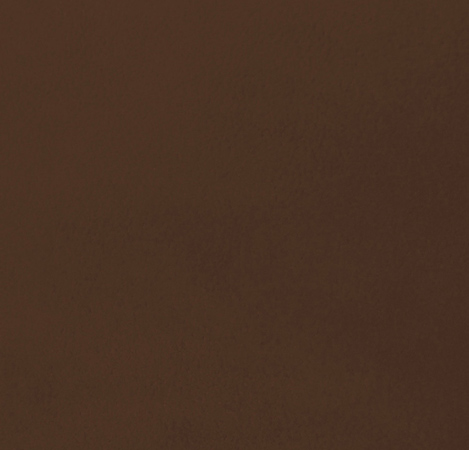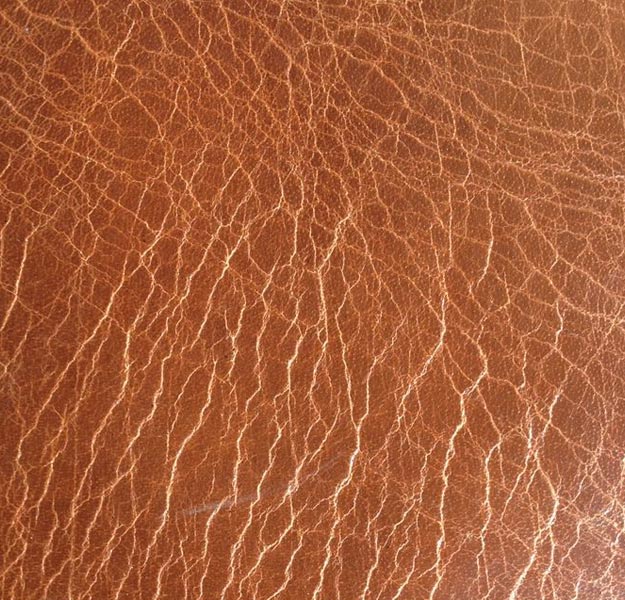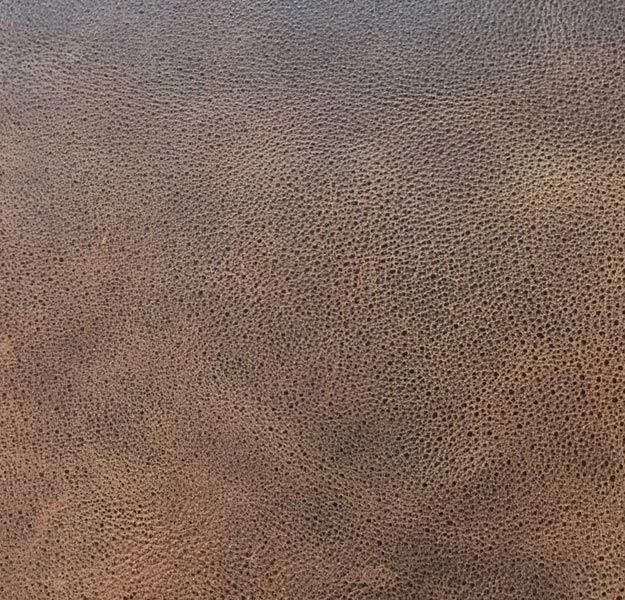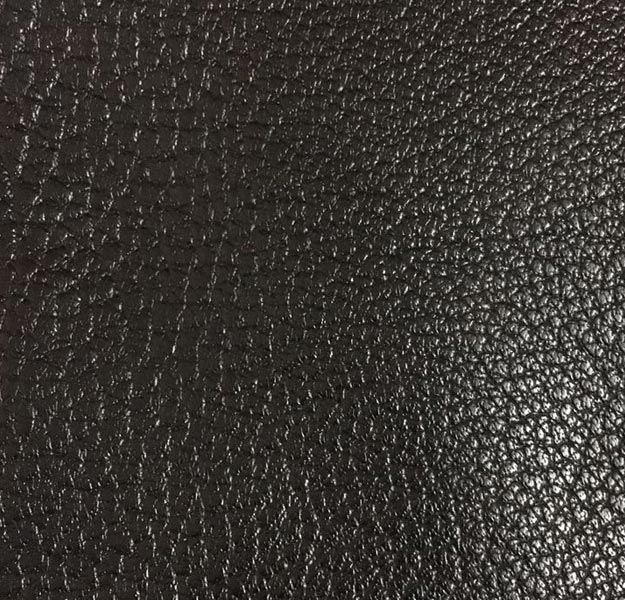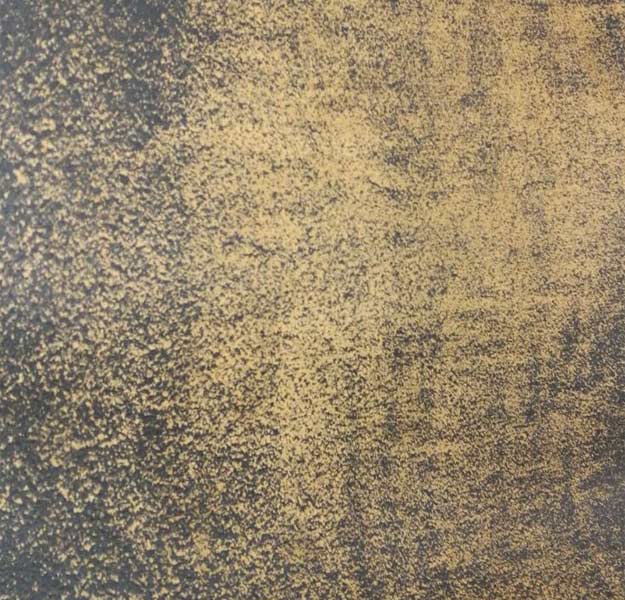 SHOE UPPERS
Supplying Capacity : 25,000-30,000 Pairs per Month.

We are a Manufacturer & Exporters of Leather Shoe Uppers at our Unit located in Unnao.
We make Open Uppers / Stroblled uppers / Toe Lasted.
The articles include Low ankle Uppers/ High Ankle / Half boot Uppers etc.
We have a professional team for regular Quality control & Designing.

We also work as per our Buyers Requirement.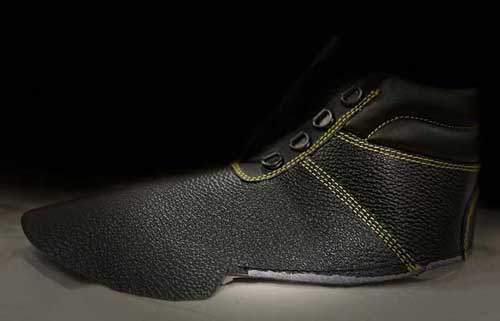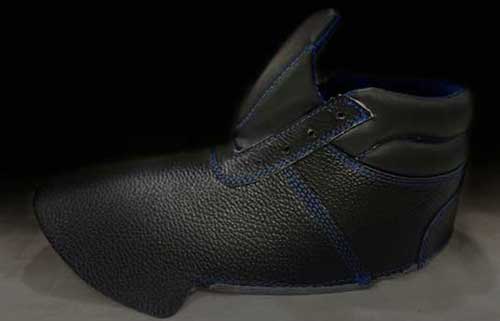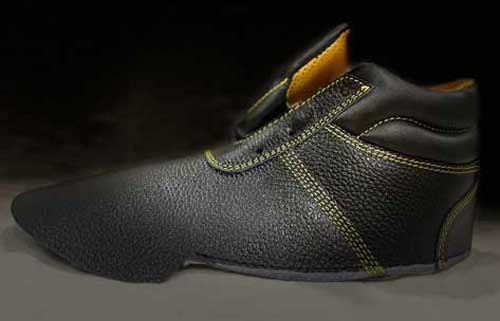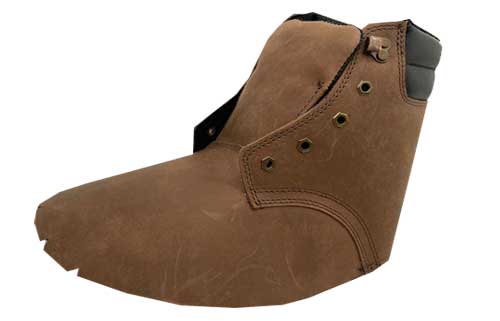 LEATHER BELTS
SUPPLYING CAPACITY : 65,000 - 70,000 Complete Belts per Month.

We are a Renowned Manufacturer of Leather Belts in both Domestic & International Market.
Our Designing team works parallel to the changing Fashion trends across the Globe.
We work for Private label Companies & Wholesale Dealers.
Standardised Norms for Lead & Nickle Free Buckles.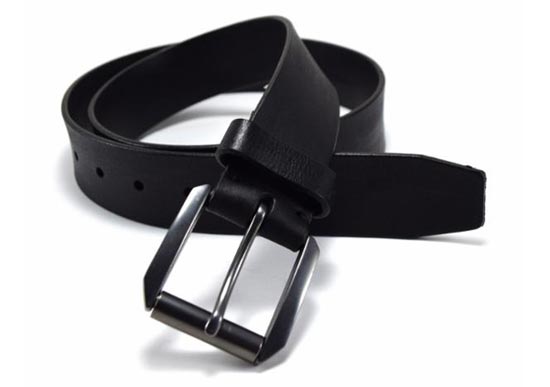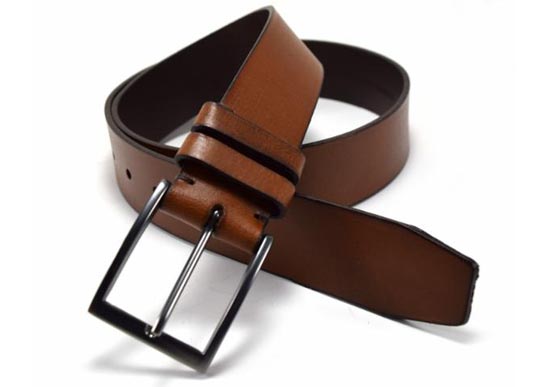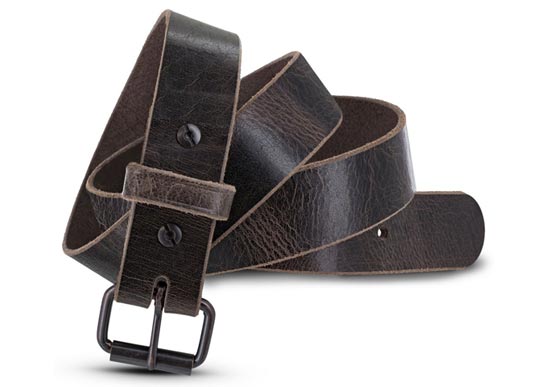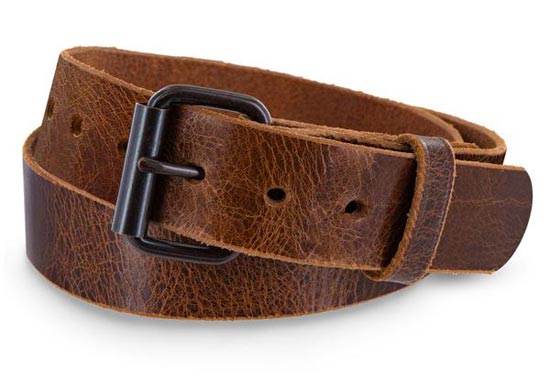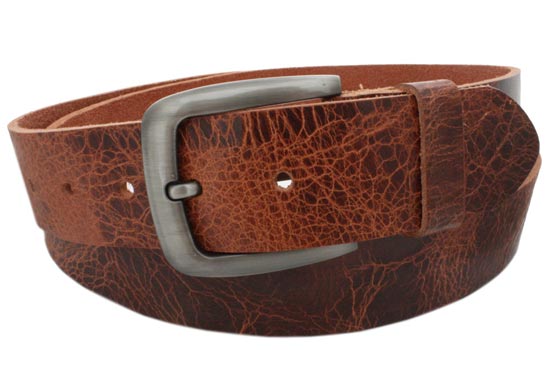 LEATHER BAGS
Coming Soon!
SAFETY SHOES
Coming Soon!
Sustainability is becoming an increasingly important issue in the leather industry. Modern, future-oriented leather production must bring economic interests, ecological soundness, and consumer benefit into line. Achieving this balance and turning it into a valuable asset for our partners in the leather industry.

Paradise Leathers is a holistic concept that tackles the challenges of sustainable development systematically along the entire value chain. It encompasses the entire life cycle of the leather – with clearly defined development targets in the following areas:
Developing new products and chemical systems whose components are largely based on renewable raw materials and which do not use any substances with critical toxicological properties
Improving processes by reducing energy and water requirements, making more efficient use of chemicals and finding new ways of using by-products
Improving leather properties in terms of sustainability during and after use: longer service life, low leather consumption and good recycling possibilities
Paradise Leathers already has a comprehensive portfolio of leather chemicals that offers these benefits. Our X-series includes innovative premium products that are specifically tailored to sustainable leather production and enable us to offer our customers first-class performance, while at the same time helping them to protect the environment along the entire value chain.